Moodle
Log in to moodle:
username = your student number
password = whatever password you used to log into the computer

check the box to "remember" you on this computer.
Once it goes to the main page, at the top of Chrome you'll see a Save Password button - click on that and you won't have to enter your password on the computer you're using.

On the main page, click on your course in the middle. This is where you'll be finding all of your assignment instructions for the course.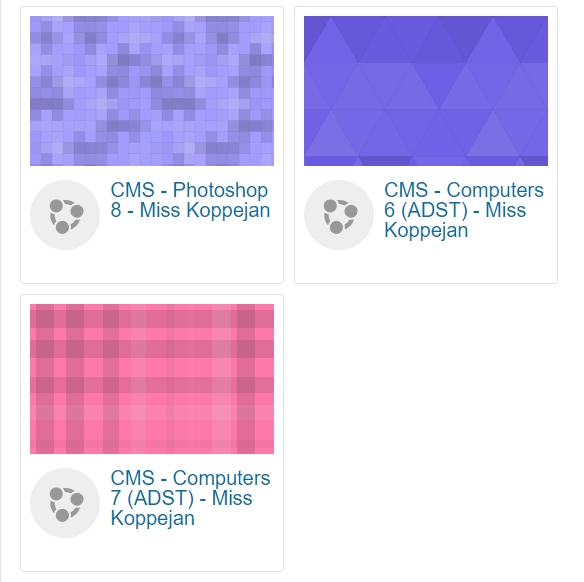 Now you'll go on to Chrome Settings and set it to open to the course page automatically when Chrome opens.